Short on time but need a Custom Printed Promotional Tote Bag to promote your business? Try our Stock Tote Bag range - all bags can be printed with your company logo and delivered within just 7-10 days. Read more about the benefits of choosing our range of print-on stock bags and tips to ensure your order goes smoothly.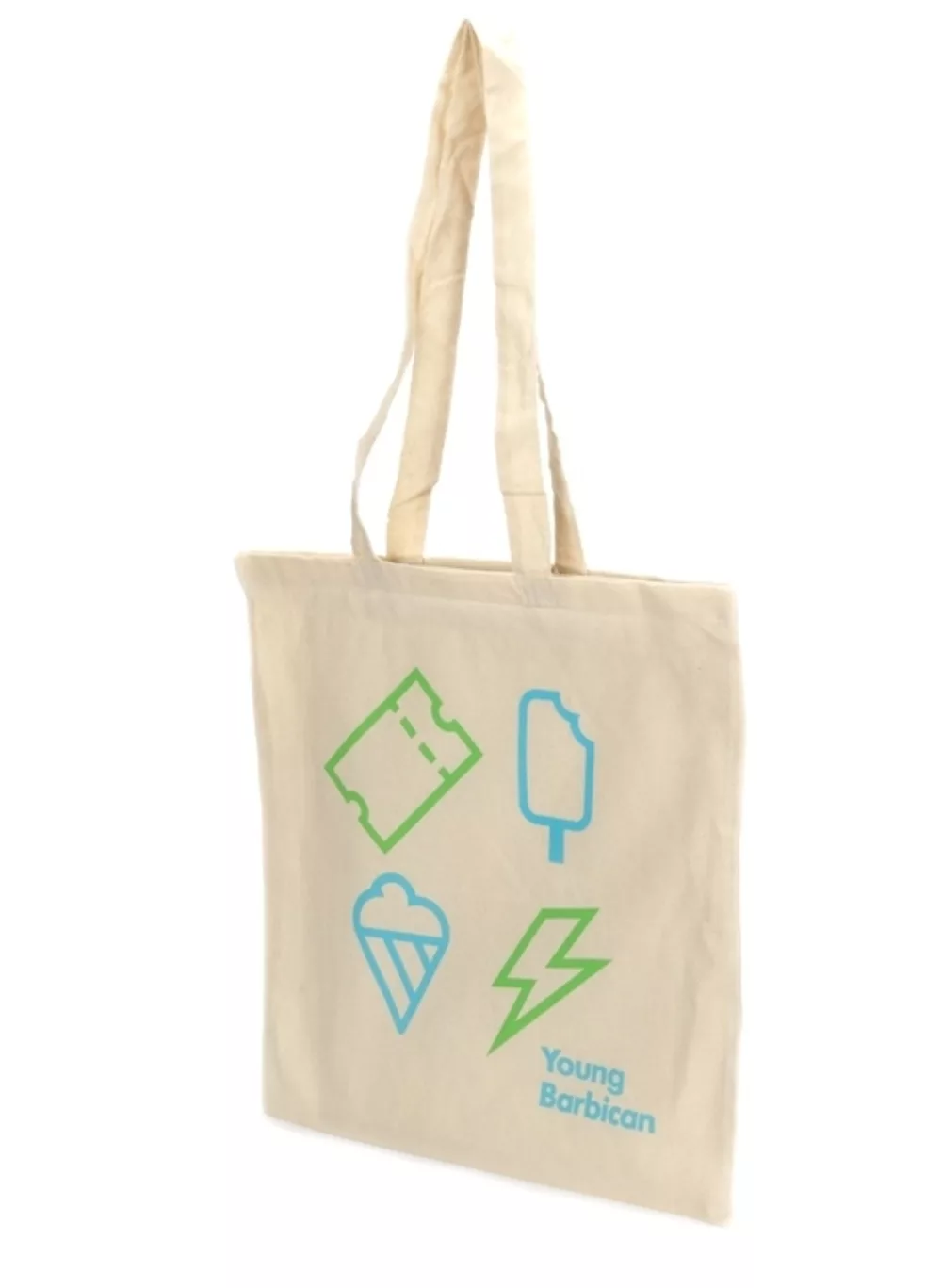 When organising marketing activities for your business it usually pays to plan ahead. However, as we all know, things don't always go to plan. You may be invited to take part in an event at short notice, or your marketing manager could just decide on a whim that they would quite like to have those promotional bags you mentioned months ago -and they are needed by next week. Cue panic!
Whilst in a perfect world you'd have more time available to create a bespoke promotional bag, in a not-so-perfect world it is possible to get a promotional bag printed with your company logo delivered in 7 days.


The Benefits of Stock Promotional Tote Bags


Eco-Friendly
Choosing eco-friendly promotional products is important for our planet and leaves a great impression with your customers. Print-on Stock Bags are made from natural fibres such as cotton, canvas & jute and are 100% reusable.


Lower Minimum Order Quantities
Request as little as 250 units when you order from stock, compared to bespoke orders requiring a minimum order of 500 units. This makes print-on stock bags ideal for marketing teams organising a small event or with a limited marketing budget.
If budgets are low, but you have 3-4 weeks lead-time available, consider our range of Non-woven Tote Bags. Non-woven bags are more economical than stock bags and are just as sustainable as natural fibre bags. They are also anti-bacterial, easy to wipe clean and waterproof. A wide range of customisation and print options are available.


Available in a Range of Colours
Natural Fibre Stock Bags are available in a natural shade, as well as black, white, green, blue, red, pink purple and yellow. A great choice of basic colours to choose from to complement your brand identity and logo.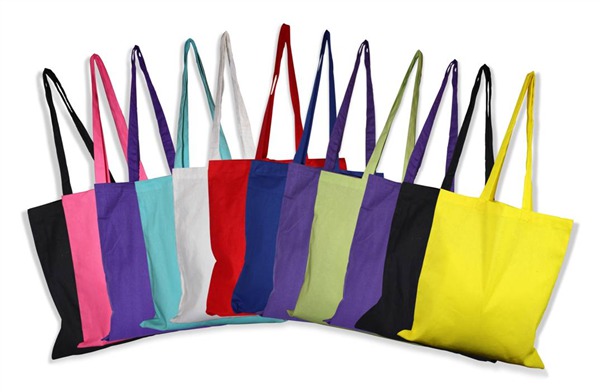 Perfect for Bold Artwork
Make your logo stand out with silk screen printing - choose up to 7 spot colours. CMYK heat transfer printing is also used for a photo-quality finish.


Quick Delivery
Printed Stock Bags will be delivered within 7-10 days. To ensure we can deliver to your deadline, please provide outlined vector file artwork when you order and be ready to approve the final design asap. Any delays to the artwork & approval process will mean you have to wait longer for delivery.


Print-on Stock Bags are the perfect solution to any business in a hurry! They are perfect for trade shows, conferences, events retail promotions and a whole range of promotional activities.
We hope to broaden our stock bags range with other materials like Nylon. Watch this space!

Order Natural Fibre Stock Tote Bags