Get our top tips for successful event marketing to help you promote your brand, make new contacts and drive sales.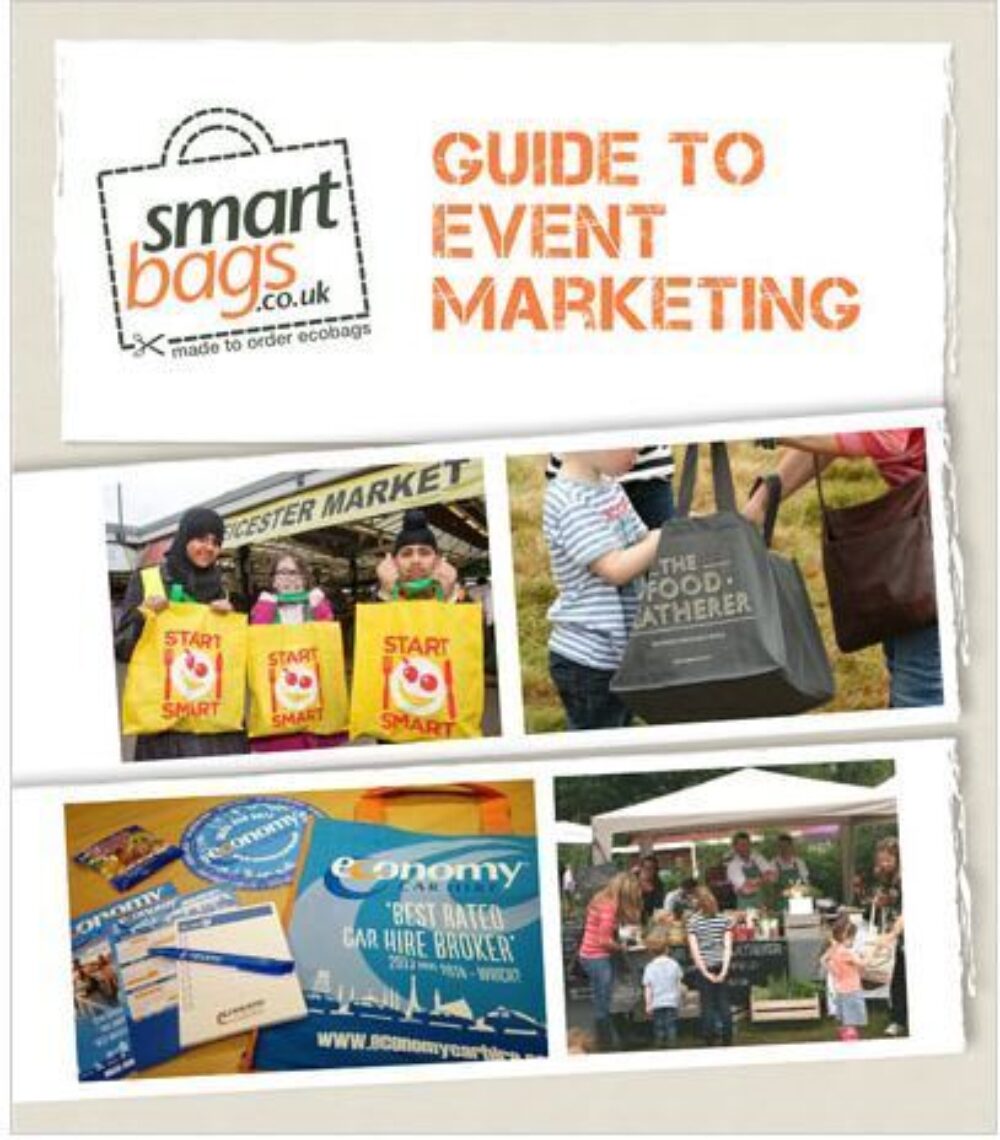 Trade shows, conferences & events are a great way to promote your brand, make new contacts and drive sales. However, they can be an expensive mistake if you don't do sufficient planning. We've created this free Guide to Event Marketing to help you make the most of your marketing investment.
There are many elements to a successful event or show so it's vital to get organised. You should start planning as soon as you book your stand.
Marketing & Sales
It's important to have goals and strategies in place to ensure your marketing efforts hit your target. You should also have a system in place to follow up on sales. The Guide to Event Marketing includes plenty of our favourite top tips to help you cover all the important areas.
Event Bags
Promotional items are key at most events - they help to attract attention, tempt visitors with a freebie and keep your brand in mind when the product is reused long after the show is over.
As specialists in creating promotional event bags, we've take a closer look a the 3 most popular event bags - the tote bag, messenger bag and the drawstring bag. What are the marketing benefits of each style and why they will work for your brand?
There are also case studies showing how 5 different businesses (ranging from charities, services and a housing association), have used event bags to reach their marketing objectives with great success.
Download your copy and get inspired to take your next event to the next level!
Grab your free copy now!