Promotional Products will reach more of your potential target market than a traditional advertising campaign. They also have a longer life than an ad, so can continue to spread your marketing messages years after the campaign! Find out why and how promo products will help boost your brand...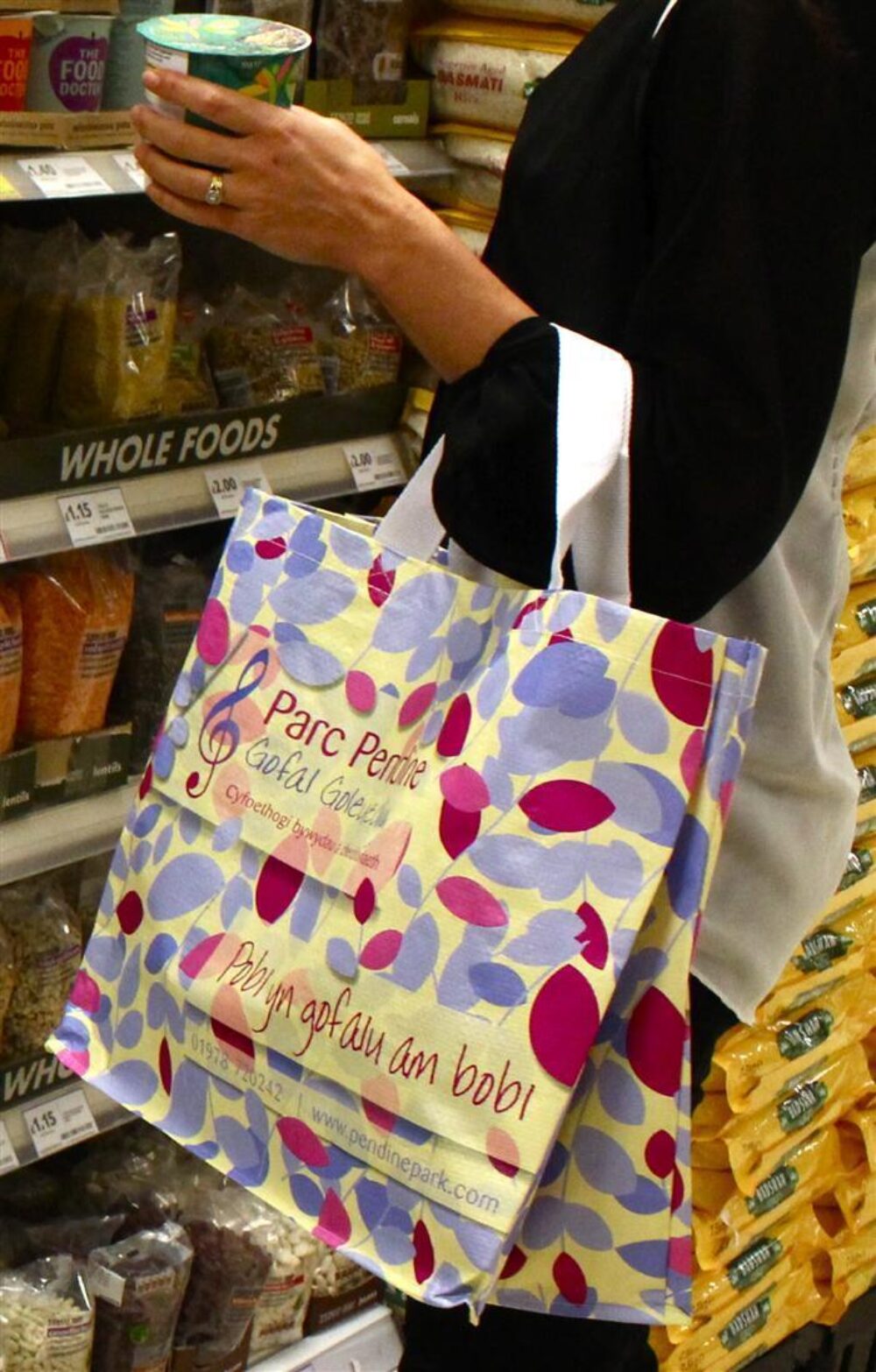 Promotional Products are often a better use of your marketing spend than other types of traditional advertising.
They reach more people than TV and newspapers and are often more memorable as the promotional item has been given as a gift. This helps potential customers to recall your brand name more easily. After all, who doesn't appreciate a freebie!
Promotional products are popular because your target group can touch them, use them in a practical way and give them to others. Giving them something tangible helps your potential customers to recall the product and your brand.
It can also helps to create brand advocates - those customers who are so impressed with your fabulous service and products that they will want to tell the world about your business.

How do Promo Products Reach So Many People?
The reach of a promotional product is improved by creating an item that serves a practical purpose as it will make it more likely to be retained and re-used. Even better, if it has an eye-catching design with clear branding to help it get noticed by a new audience.
For example, a reusable promotional bag is a practical and useful item and will often be reused. Each time it's used for a shopping trip, it will be seen by many people and the brand views aren't limited to just the person who originally received the reusable bag.

Imagine the number of people who will lay eyes on a promotional bag each time it's reused for:
1. Supermarket & other shopping trips
2. Picnics, trips & festivals
3. Days out at the beach or park
4. Any time it's carried at work, school or college, on public transport or at the gym / leisure centre. It will be seen by friends, families, colleagues, peers and complete strangers!


Half of all promotional products given away are still being used by the receiver a year later. Just think - if just one of your promotional bags is reused twice a week for up to a year, how many people will be exposed to your brand in that time?
Multiply that by 500/1,000 (or by how ever many bags you plan on handing out) - your brand could be seen by tens of thousands of people over the course of one year.
Check out the stats in this information video from the British Promotional Merchandise Association and learn more about the power of promotional products for your business branding.
BPMA Video - Promotional Products Make Your Business Brand Stronger

Bag Your Brand with a Promotional Bag
Promotional Bags provide an effective, sustainable way to promote any brand. Popular at events, for retailers and charities and they keep working long after the original campaign!