In our previous blog, How to design a winning reusable bag we gave an overview of the planning and design process, now we are going to discuss how best to supply artwork when creating a branded reusable bag.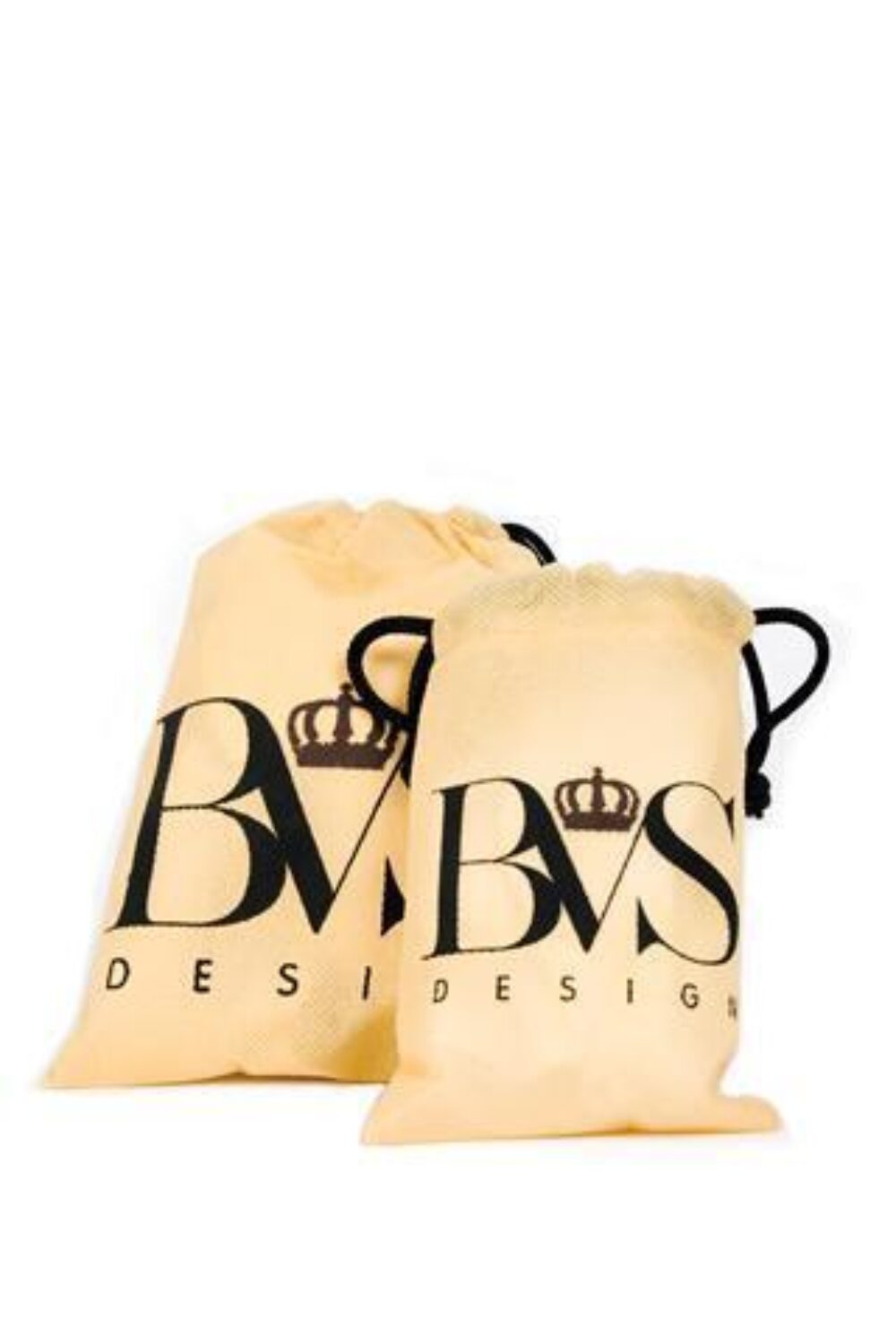 The process below can apply to screen printed non-woven, rPET and cotton bags or full colour laminated non-woven and woven reusable bags.
The following tips will save you time and money and will ultimately lead to creating an attractive and effective bag.
1. FONTS If you have have text or a strap line that you would like printed in a specific font onto your bags, make sure you supply the font name and outline details when submitting artwork. Even if you provide the fonts electronically in a file it might need to be recreated, having the exact details will make it easier for the design layout team.
2. PANTONE COLOURS If you have specific Pantone (PMS) colours used for your logo or brand image the style guidelines and pantone numbers /details need to be given. This way an exact match can be made for the ink printing colours. The Pantone colours can usually be derived from artwork files supplied but having the specific pantone codes will ensure an exact match.
3. HIGH RESOLUTION FILES Artwork should be provided as high-resolution PDF or JPG files. 300 dpi is ideal and images should be no less than 180 dpi.
4. TYPE OF FILES High resolution PDF or JPG does work, but ideally artwork should be saved as a Original Vector Art file (EPS) format in Illustrator, Corel Draw, Photoshop or Freehand format. Files should be originals created in these formats. The print quality will be related to quality of the art files used to create the printing template.
5. COLOUR PRINTING
CMYK: refers to the four inks used in some color printing: cyan, magenta, yellow, and key black. With regards to CMYK and creating printing plates for your reusable bags, it means artwork can be made up of CMYK plus 1 PMS color and white in total. Or up to 5 PMS colors plus white.
Full Colour Artwork: When making the printing plates the colour data is analyzed by a professional computer and then the samples made. Colours appearing visually on a normal computer screen are not a 100% indication of what the physical sample will look like. This is because each computer has different colour settings & resolutions.
The colours on the physical sample are made with the colour data on the artwork. To ensure an exact match, each spot colour pantone should be outlined. Each different colour should be on a separate layer where possible, this enables grips, bleeds and cutting lines to be added.
6. ATTACHING FILES FOR EMAIL
Files can be sent by email or FTP (File Transfer Protocol). When sending files save a version in PDF format as well as any other format you are sending it in.
6. WHAT NEXT
Once the correct files have been accepted a designer will create a layout of what the bag will look like with the submitted artwork. The layout will be sent to you in PDF format. This gives you an opportunity to make amendments to layout before it goes into physical production. Generally one or two minor changes are permitted but if many artwork layouts are required a charge may be incurred for time and labour.
Besides increasing your costs it could extend the process and risk missing deadlines.
By making sure your files are in the right format as described above and by providing adequate instructions your ecobags will turn out exactly as you want.
If you have any questions about providing artwork for branded reusable bags, do leave a comment or contact leanne@smartbags.co.uk.