Most of us have heard of crowd funding, but have you ever heard of crowd sourcing design? If you're looking for a logo for your new business (or to re-brand an existing one), crowd-sourcing gives you the opportunity to view a range of possible designs.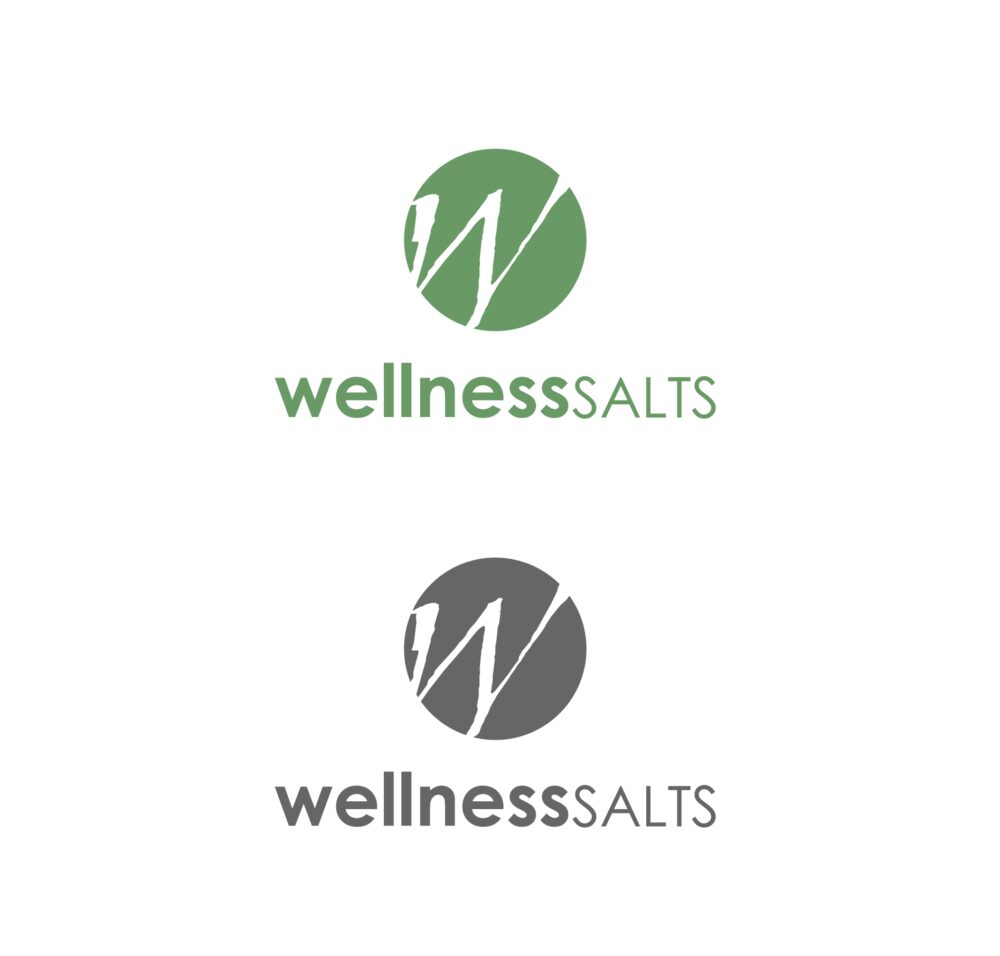 It is surprisingly simple and extremely cost effective. Websites like 99designs.co.uk function as a competition for designers. The client uploads a brief, then it's listed like a design contest for their community. As work is submitted by more than one designer, you get the advantage of being able to choose from a range of styles and designs. Something that would normally cost a fortune!
Smartbags worked with a client that had created a product but needed a logo for their brand, promotional bags and packaging. They decided to use 99design.co.uk and we helped them with the process.
Crowd Sourcing Logo Design - Six Tips and lessons Learnt
1. Take time to read the FAQ's and understand how 99 designs works
The online help section is extremely useful and answers most questions. If you need to actually speak to someone, they also offer a helpline which is manned by knowledgeable staff.
2. Write a detailed and specific brief
Include as much information about your preferences as you can. Tell the designer about your likes, dislikes, examples, links to other logos and designs and anything else to help guide the designer to produce just what you're looking for.
3. Choose the day of the week you start each round- factor in where a weekend may fall in your contest.
The first stage of each competition runs for 7 days, to mange it properly you need to be available to keep logging in and checking. So, if you don't like working on weekends, do not start the competition on Thursday or Friday as ideally you would respond to questions and feedback promptly and this may involve a weekend to make the most of the 7 day window.
Although, some people like to post near the weekend as this can be when designers have more free time to do freelance work. The key is you will need to be active too and it may fall over a weekend.
4. Don't rush into rating designs or rating too high at the start.
Our client received 89 designs from 34 designers during the first round. She started to rate the entries early on in the process, then found that many other designers simply copied the font of the highest rated and tweaked the design. It seemed as if designers assumed that was closer to what the client was after, but it wasn't until viewing a range of designs as the contest progressed, that she developed a stronger sense of what she liked and didn't like.
A tip would be to start rating low initially and increase toward the end, as you can continually review your ratings within the submission stage. Seeing high ratings at the very start could discourage entries as they feel they do not stand a chance.
5. Have a small shortlist to help make picking finalists & ultimately the winner easier.
You can choose up to six designers to work with in the shortlisting round, although we tend to think three would be a sensible number to work with. We chose two to go into the final round for a number of reasons. Firstly it is overwhelming to work with several people and many designs at once. It takes longer and we felt that it did not seem fair to the designers. On reflection, a shortlist of three would be the ideal number. The winning designer was very easy to work with, the second one struggled with an updated brief and seemed to give up a little after seeing the other designer producing more work and getting higher ratings.
6. Be prepared and be ethical
There is a risk that viewing design as a competition can devalue the creative process, skills and effort that design involves. We have worked with many talented designers one to one over many years and understand the value in that approach and for many projects it is the better way than creating a competition as you do in 99 designs.
From a customer's point of view 99 designs can work well if you manage your contest thoughtfully. Remember you are dealing with people that are giving up their time in the hope of winning work. They are not on a retainer or being guaranteed payment in the first instance, so be reasonable and respectful when requesting changes to their designs.
Many of the designers are from countries where the design fee is significant. The designers we worked with came from countries like Indonesia, India and Turkey but it could be anywhere in the world. Language was an issue communicating and some simply found the detailed brief too complicated to understand for their level of English. We was prepared for this.
Summary
We enjoyed working with 99 Designs and trying out this concept in design. We were happy with the results and the process. While it is a great opportunity to source lots of different designs and make new design contacts it's important not to abuse it. You may be able to find a designer at a lower cost than you might normally in the UK and whilst the designers may be happy to accept the agreed rate you shouldn't make them jump through unreasonable hoops to win this work. After all if we mistreat designers scouting for work it will ultimately lead to good designers abandoning such platforms and we all will lose.
Further Reading
What the Font! Selecting the Right Font for your Logo Design
Are your Business Brand Colours Getting the Recognition your Brand Deserves?