We are pleased to announce the launch of our new range of Heat-Sealed Non-woven PP Reusable Bags. Make substantial savings of up to 40% on wholesale orders.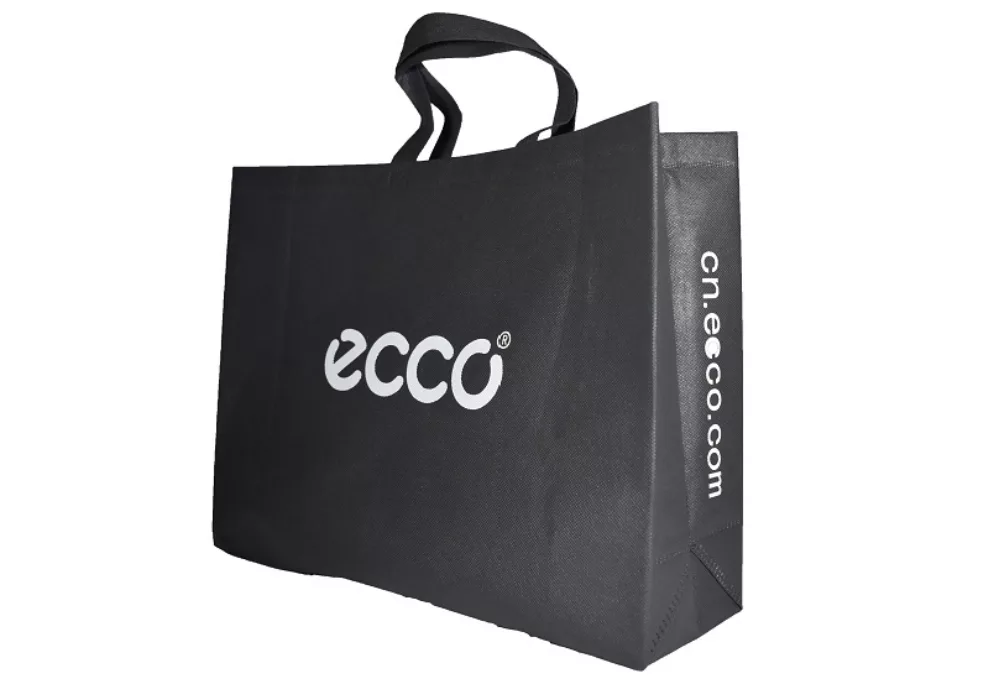 We have launched a new range of Heat-Sealed Non-woven PP Reusable Bags. Instead of the bags being hand-stitched, (as per our standard range of Non-woven PP bags), the edges are heat-sealed by machine.
Still the same high-quality, custom-printed promotional bags you'd expect from Smartbags, but the bags are finished and sealed by machine, rather than being stitched by hand.
Why Choose Heat-Sealed Non-woven PP Reusable Bags?

Prices are around 30-40% lower than our standard Non-woven PP reusable bag range, making them a cost-effective choice for any business needing large quantities.
The savings come from the bags being heat-sealed by machine, rather than having a hand-stitched finish. This saves on labour time and costs.
Production of non-woven is less energy-intensive than the production of natural fibre
A great choice for large wholesale orders - take advantage of economies of scale. Minimum order quantity of 10,000 units for heat-sealed products ( MOQ is 20,000 units for our reusable carrier bag style)
Unlike single-use plastic, non-woven bags can be reused again and again. Can be washed or wiped down to be clean as good as new.
Non-woven PP fabric is 100% recyclable* after use
Non-woven PP is a soft-feel fabric that can be custom-printed with a business logo using 1-colour silkscreen printing
For those brands requiring photographic quality CMYK print, we offer a laminated non-woven heat-sealed bag.
Choose from 30 base colours.
Handles are also heat-sealed to the bags - handles can be in a different base colour that the rest of the bag at no extra cost.
Read more: Bag For Life Fabric Explained: Non-Woven Polypropylene (NWPP)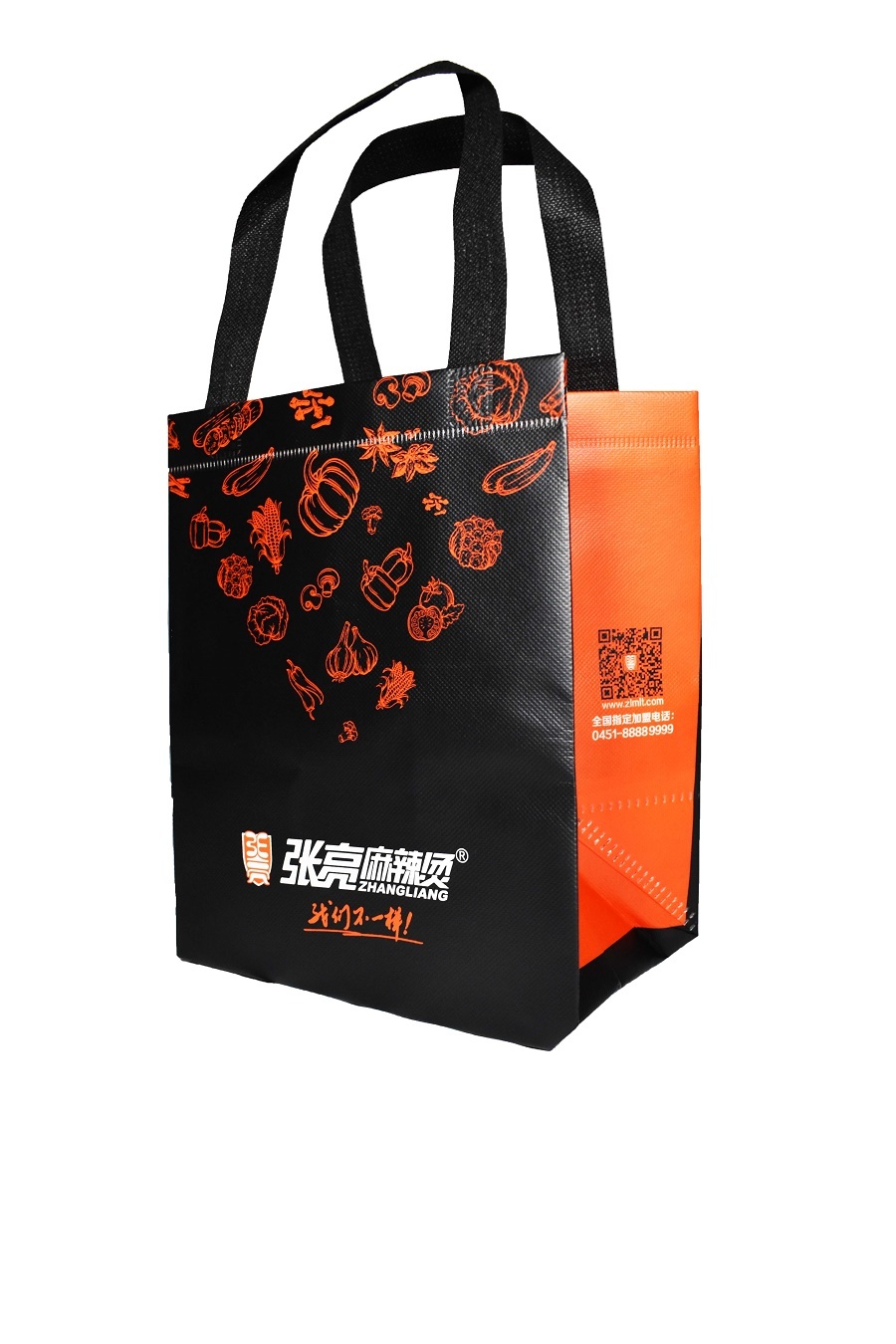 Heat-Sealed Reusable Bag Styles
Our new heat-sealed promotional bag range is available in the popular Tote Bag style - our most popular reusable bag style.
The Tote Bag is used by retailers, local authorities, event marketing, charities, hospitality management and more!
We also offer our Heat Sealed Tote Bags in a range of sizes from small to large.


---
Browse our Range of Heat-Sealed Non-Woven PP Bags