Always allow at least 10-12 weeks for your wholesale promotional bag order deadlines. But if you have left things late, we can offer split delivery and deliver some of your order via air in just 4 weeks. Read on for more info...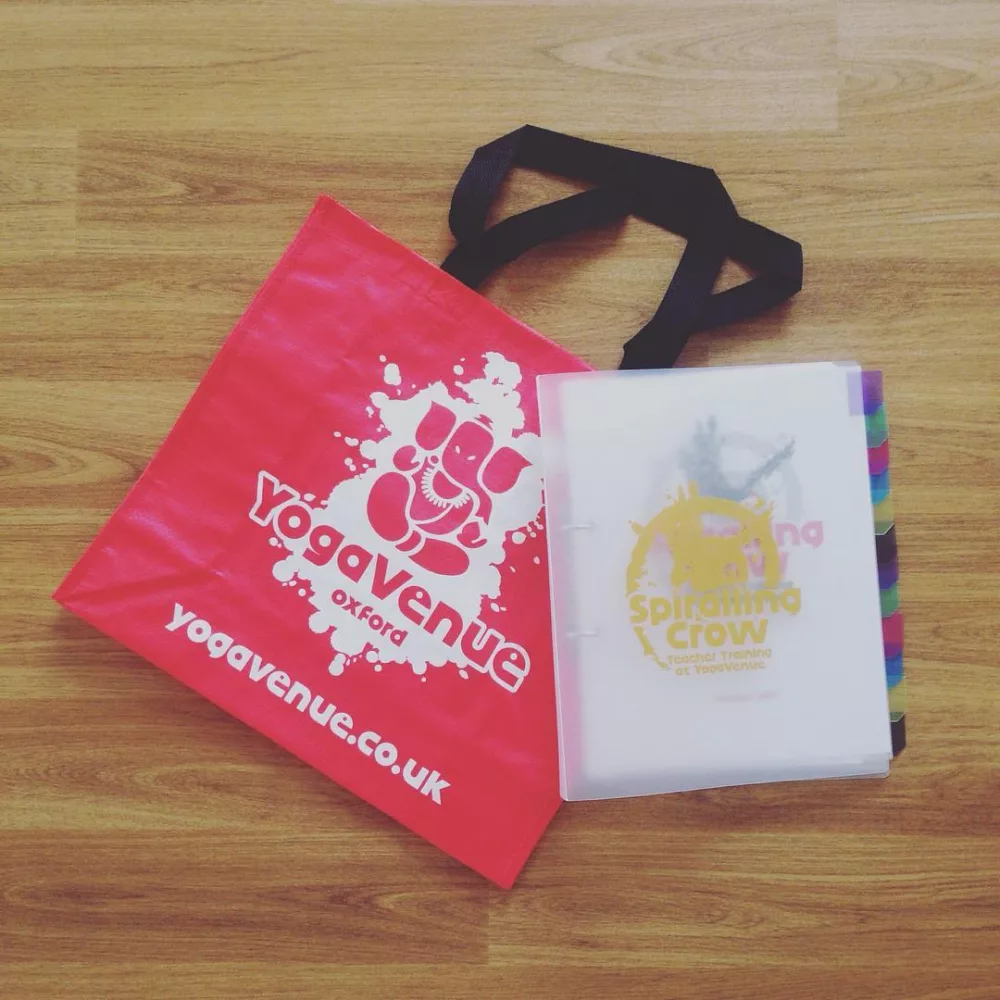 If your business needs custom-printed promotional bags get organised ASAP to make substantial savings on delivery prices.

No matter who your target market is and what event or campaign you need promo bags for, ordering early will save both stress and extra costs in the long run. So read on for more details on order deadlines and how to place your order.
What's the Lead Time for Promotional Bags?
Please allow around 10-12 weeks for economy delivery from our promotional bag range. We can deliver bespoke express orders in just 3-4 weeks but this service is subject to higher delivery costs.
Short on Time? Ask about our Split Delivery service
We can also offer split delivery on all made-to-order wholesale reusable bag orders. Get some of the benefits of Express Delivery without the full cost!

We'll deliver the urgently required 20% of your order (via AIR delivery in 3-4 weeks), then the remainder delivered (via SEA), around 10 weeks after. If you require split delivery let us know when you submit your quote request with any relevant deadline dates also clearly stated.
Read: Unlock the Benefits of Buying Printed Bags in Bulk from Wholesale Suppliers
Artwork & Design
Please note that orders cannot be processed until we have your high-resolution outlined vector file artwork in the required format. A delay in supplying artwork may result in a later delivery date. If you require design assistance, please let us know. Do

Download PDF Info Sheets on our Order Process to help everything go smoothly.
Get a Quote on Printed Promotional Bags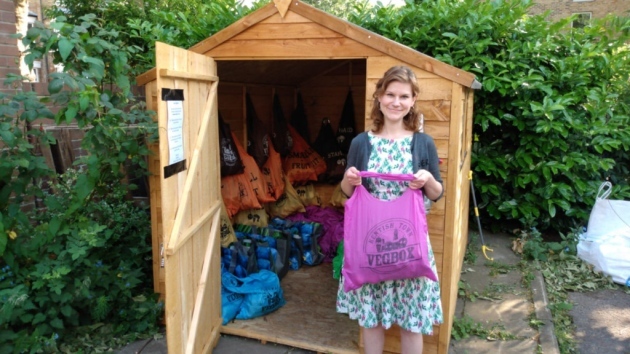 1. To get started, browse our range of sustainable printed promotional bags. Available in a wide range of bag styles, from totes and shopping bags to recycling bags and food or drink carry bags.
2. Submit the Request a Quote button next to your chosen products or use the Quick Enquiry button at the top-right of the website.
3. Once we receive your quote request, we will process your request promptly.
4. Once a quote is accepted, get your artwork to us ASAP so that we can start to process your order. Read Timing and Planning Your Promotional Bag Order to learn more about the order process and make sure it goes without delays.


Specialist Wholesale Reusable Bag Supplier
Smartbags specialise in supplying wholesale orders of reusable printed promotional bags. Choose from a range of sustainable materials including:
Our lowest minimum order for bespoke custom reusable bags is 500 units. Wholesale prices vary according to the total number of units ordered and the bag material chosen.
Use the links below to browse our product range and get in touch with us today to learn more about how to Bag Your Brand with Smartbags.


---
Browse Promotional Tote Bags
Browse our full range of Tote Bags, custom-printed to order. Available in a range of materials and sizes to suit a range of marketing budgets.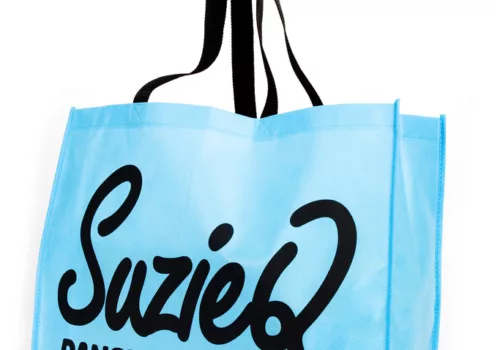 Boost your companies green credentials with promotional bags made from recycled fabrics. Choose from 70% - 100% recycled materials made from recycled plastic bottles or old rice sacks.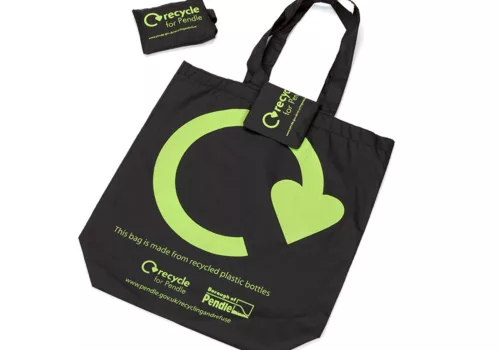 ---
Most Popular Bags for Events
For more hints and tips on making the most of events, check out these free downloads:
---
Browse All Promotional Bags
---
Further Reading on Creating Printed Promotional Bags
If you need help to learn more about reusable bags, including how to create them and use them in promotional campaigns, click on the following links for more useful information.