We are in an ever changing world of business, where design is constantly changing. So, how do you make sure your business stands out from the competition?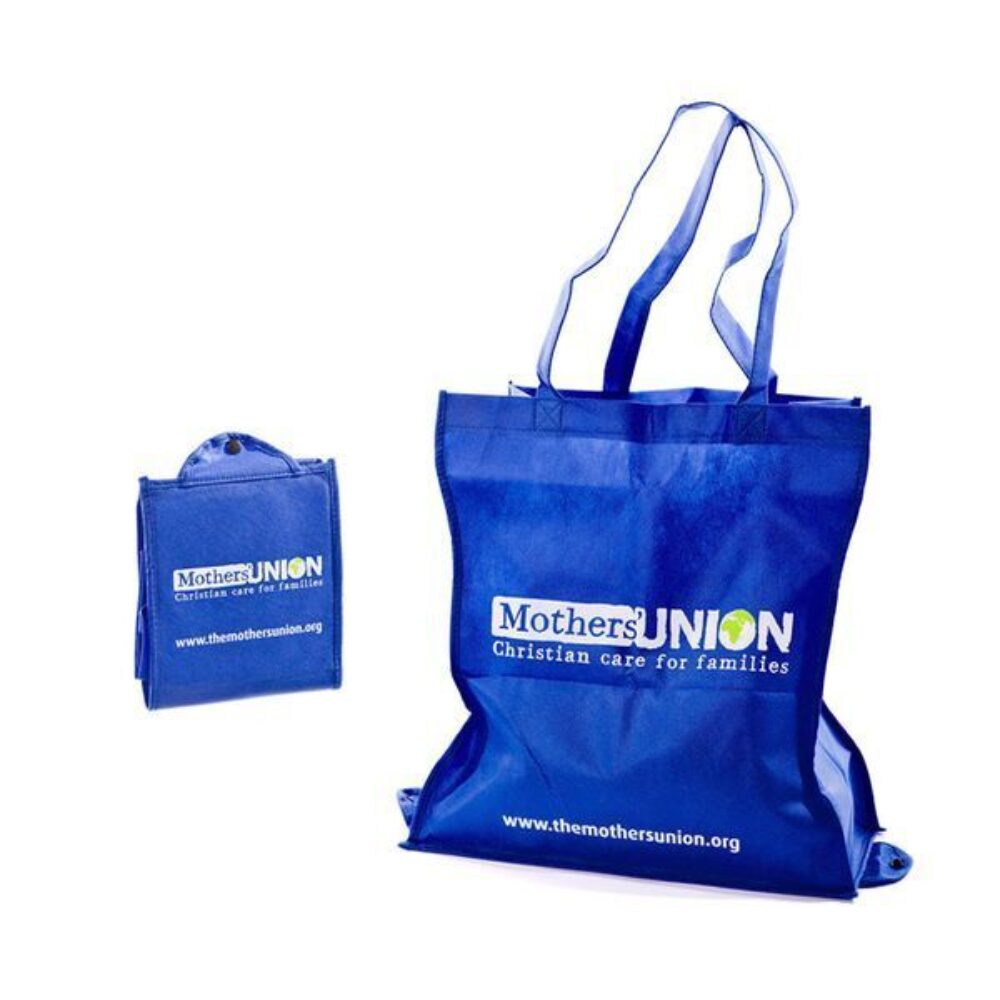 The simple answer is a memorable logo, eye catching artwork and effective marketing material.
However this is easier said than done, particularly if your logo has become outdated and re-branding is not within your current budget. If this applies to your business – don't worry all is not lost! With a bit of imagination you can use clever design features to freshen up your logo and your branding.
3 ways to revive your logo on a branded promotional bag:
1. Be Bold & Beautiful
Using an attention grabbing bold font on a promotional bag is very simple to create, yet a very effective way to make your brand stand out.
2. Use Bold Imagery
It's never been so easy to print sharp images on promotional bags. With CMYK printing you can make your artwork really stand out. The use of images will bring your branding to life.
3. Think about the background!
Choosing the right background can really make your font and design stand out!
As we can see from this example, if you choose the wrong background your brand name and logo will be unreadable.
Using these 3 simple but effective design methods will help your business to revive it's brand image without the need for re-branding. Your logo and brand will come to life on your promotional bags and turn your customers into walking brand ambassadors!