Food Banks contacted Smartbags urgently needing Reusable Bags for Life to deliver food to the elderly and vulnerable during lockdown. We have already couriered 1500 large Eco Bags to food banks in Yorkshire and South London. Are you a food bank or delivery service that needs reusable bags for deliveries during this crisis? Then get in touch with us today to see how we can help.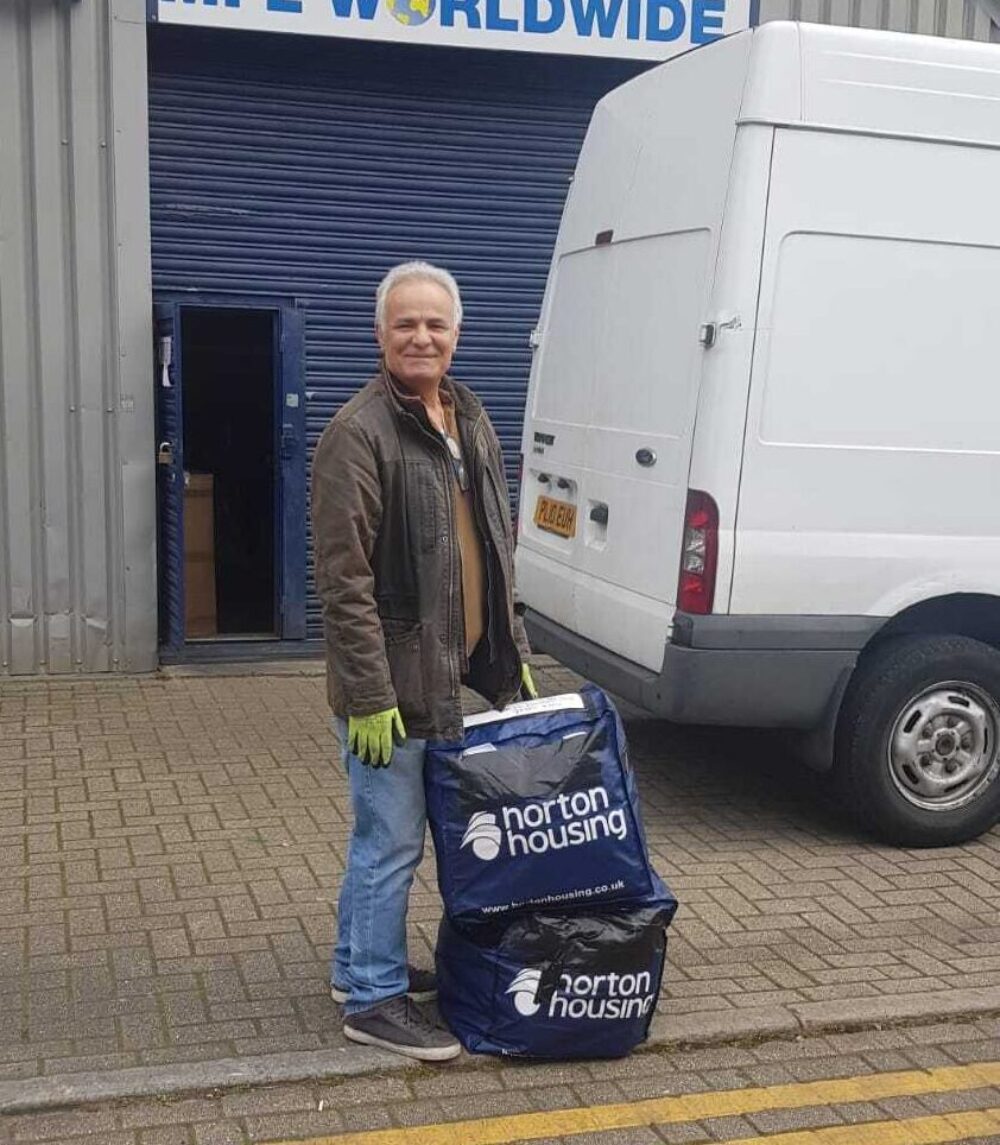 Since the country went into lockdown we've had an increasing number of calls from food banks and food delivery services urgently needing Bags for Life to deliver food & other essentials to the old, vulnerable and local families during these tough times.
As Smartbags are custom-made a minimum of 4-10 weeks is required to deliver so there's no time to waste. We luckily had offices full of samples so have put them to good use whilst offering wholesale discounted bags to those who need them ASAP. We have already supplied large reusable bags to Driffield & Wolds Food Bank in Yorkshire and Norwood & Brixton Food Bank in South London.

Reusable Bag Styles for Deliveries
This video features Matt from Smartbags, showing the types of reusable bags we can supply. They are also suitable for any commercial business looking for reusable delivery bags.

Call us on 020 8242 4468 or email info@smartbags.co.uk. Please share this video with any charity service you think would benefit. Thank you.




---
Need Reusable Bags Urgently for Deliveries?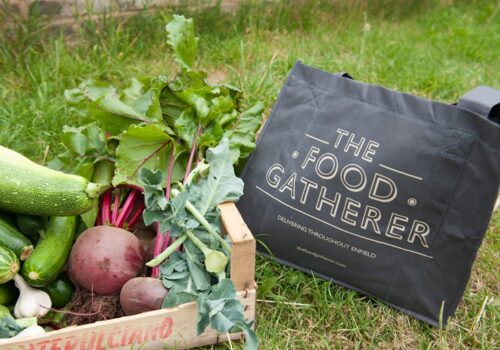 We have limited stock of our Fruit & Veg Shopping Carrier Bags ready to be delivered in less than 7 days. These bags are the ideal size shopper for food delivery services and take away bags.
All bags in stock are dark grey in colour like The Food Gatherer bag pictured, and includes an ID holder (to assist with coding) and handles stitched to the base for extra strength as well as a PP base to create a solid bottom. These stock delivery bags can be supplied plain or with custom-printing of your business or charity logo.

All other bags are custom-made to order so require 3-12 weeks lead time (depending on delivery method chosen). View all Delivery Bag Styles and delivery times.