Goody bags are a practical promotional tool for charities. Check out these 4 reasons why charities use goody bags for their fundraising events, along with real-life case studies to illustrate how other charities have used them.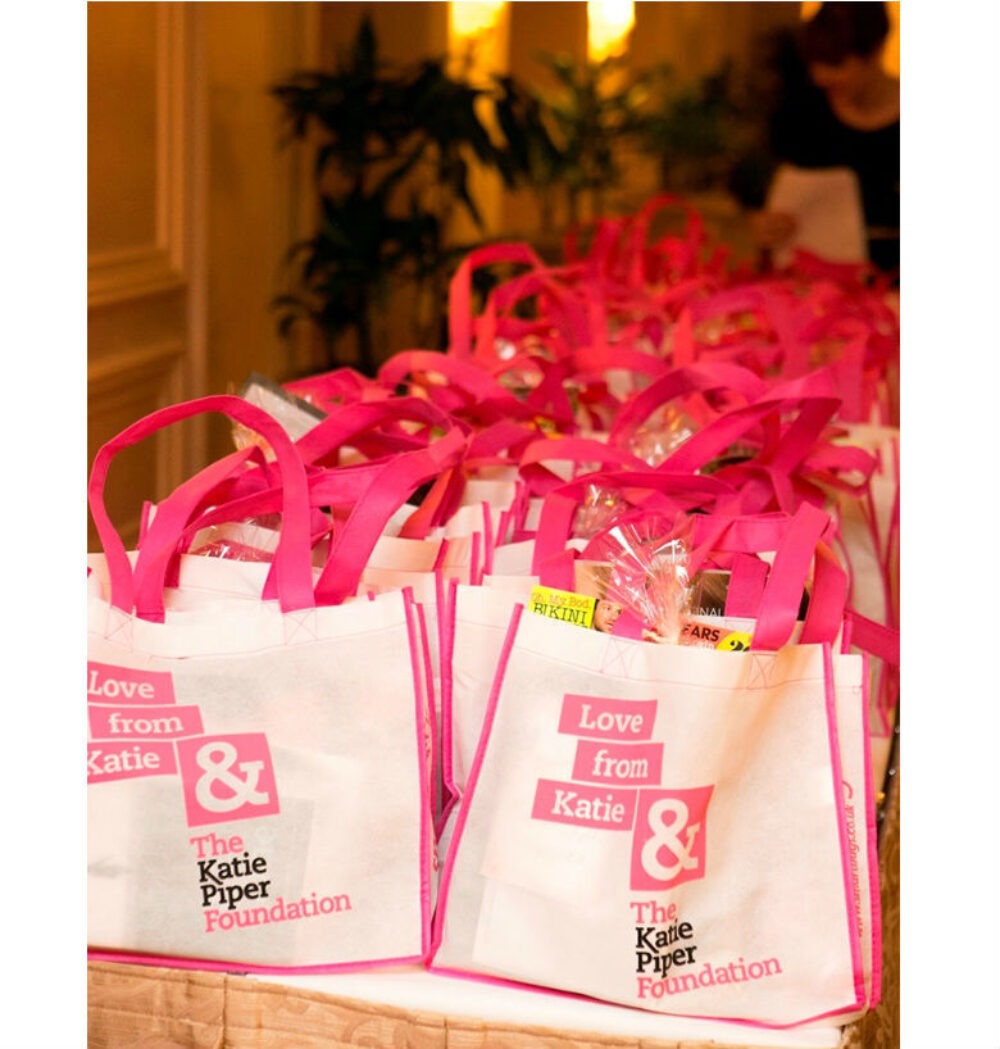 Goody bags are a great tool for charity events - they are practical and can be used to distribute information, products and gifts to event goers. They create a feeling of good will and provide motivation for volunteers and fundraisers - after all who doesn't like a free gift?!
A well-designed goody bag will also act as a low-cost moving advert and leads to greater exposure for your marketing messages each time it's reused. It will help to raise your charity's profile and get your key brand message and values out there.

4 Reasons Why Charities Use Goody Bags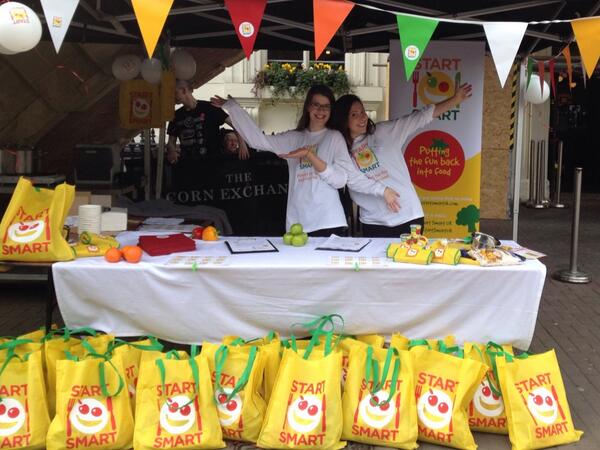 1. To Promote Their Services To The End-User
Start Smart is a healthy eating project aiming to improve childhood nutrition and make food fun. They launched their initiative with a series of events in Leicester including cooking demos and healthy breakfast giveaways.
Goody bags formed a major part of their marketing strategy - they filled bags with cookery equipment, ingredients & recipe cards. These 'Bags of Usefulness' were handed out to families during a week of activities and events.
These fun events were a great way to attract families with young children, engage them in activities & discussion to find out more about their obstacles to healthy eating.


2. To Say 'Thank You' to Fundraisers & Volunteers
Charities would not function without their supporters giving up time & efforts for voluntary work and raising funds. It's vital that volunteers & fundraisers know that they are appreciated to ensure they remain supporters of their chosen charity.
Charity fun runs and sporting events/challenges are a popular fundraising activity. Give participants a token of appreciation by filling a goody bag with free gifts to help them relax and unwind after the race. Samartians runners raised £19,000 taking part in a half marathon and were very happy to receive their gift bags after the race.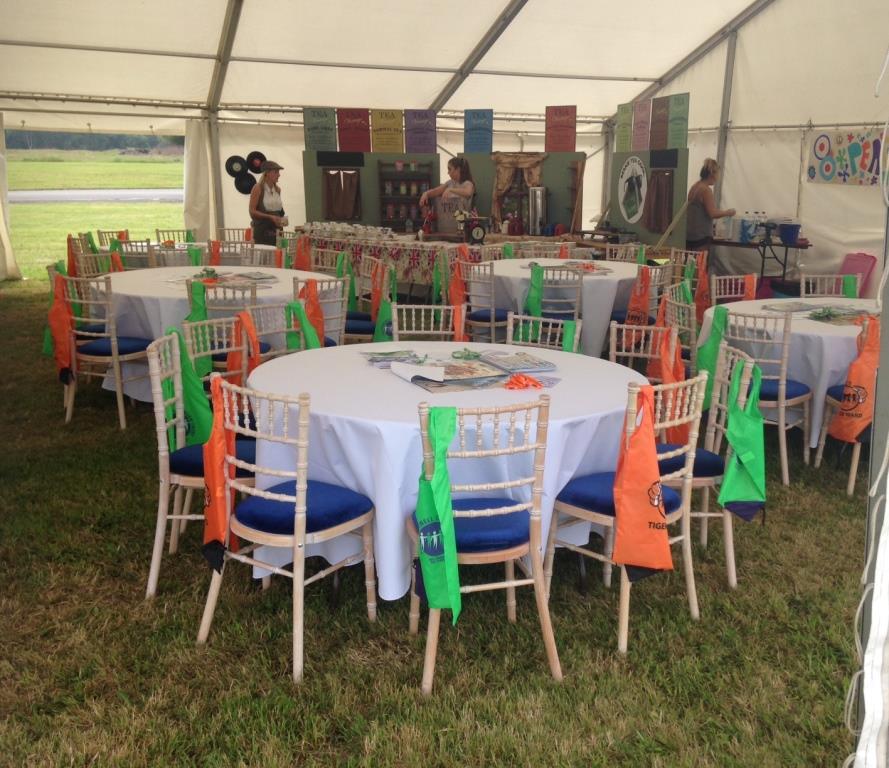 Another example of a charity using goody bags to thank fundraisers is the Chartwell Cancer Trust. Supporters organise coffee morning & prosecco soirees to raise funds. The host of the event is given a special goody bag to thank them for their time and efforts.
Bags are also filled with promotional items and a leaflet detailing the early warning signs of cancer to raise awareness of the symptoms and given to attendees.

3. To Raise Awareness
Utilising the strategies above means that your goody bag will be seen by more people, spreading the word about your charity and the work it does. By creating a strong look and co-ordinating events & PR, Start Smart raised their profile over the course of the launch week and got their message out to many local families - it would have been hard to miss them as they made their presence felt with events and promotional activities.
Not only did they let the end user know about their services and help to inform them about eating healthily, but they also raised awareness in the wider community which is invaluable when looking for donations and/or volunteers and other cheerleaders for the charity.
When Samaritans gave goody bags to it's runners it also had the added bonus of highlighting their attendance at the race and spreading their message. It also showed them as a charity that appreciates the hard work fundraisers do.


4. To Raise Funds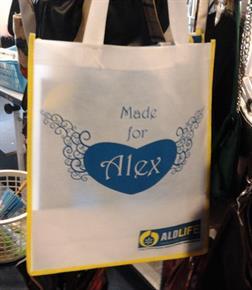 Goody bags are usually given away as part of a fundraising strategy but they can also be used to generate revenue. The Chartwell Cancer Trust creates the bags to be given away at fundraising events but they also sell them at other events and awareness raising days.
Some charities like The Sandpiper Trust and ALD Life sell printed shopping bags online or in-store to generate extra revenue.
You may decide to give a goody bag to guests at a charity fundraising ball. The ticket price is usually high enough to cover the cost of producing the bags and most of the goodies inside it will be donated by other businesses looking to promote their products to guests. This provides a cost-effective way to promote your charity and the work it does. It will also create some fab PR if local or national press attend your event and pap any celebrities or well-known local people with your branded bag.