The Covid pandemic and subsequent lockdowns have been a huge blow to gyms and fitness studios. But now it's time to reopen and get your business back on track. Read on for ideas on how to promote your fitness business.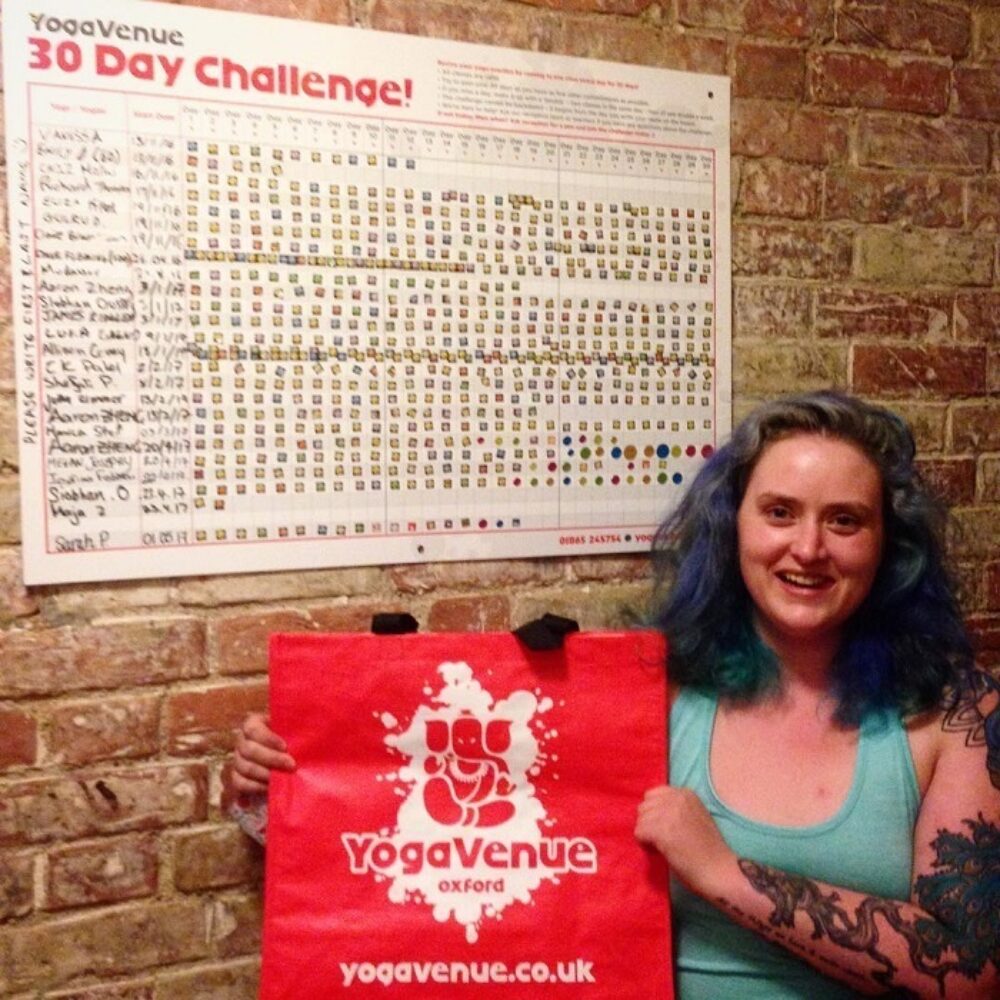 As we all become increasingly aware of the importance of keeping active for a healthy life, the fitness industry continues to grow and looks set to continue to grow and flourish during 2021.

The State of UK Fitness Report gives some interesting insights into the size and growth of the industry during 2019/20:
UK Fitness Industry - Key Facts

The market value exceeded £5 billion for the first time in 2019 and was 4.2% up on 2018.


One in seven people in the UK is a member of a gym, giving a total of 10 million memberships. This is the highest figure in Europe, after Germany.


In England alone, approximately 8.9 million people take part in fitness activities for at least 150 minutes a week


In Wales, Scotland and Northern Ireland around 15-17% of people attend a class at least monthly


Women are slightly more active than men.

There has also been significant growth in low-cost, economy gyms and at the top end of the market, a rise in the number of boutique studios offering yoga, pilates and HIIT, (particularly in areas like London and other cities/large towns).

Another big trend that started before Covid-19 but gathered pace quickly once lockdown began, is signing up for online classes, fitness groups and personal training sessions. Participants take interactive, live classes via Zoom or follow pre-recorded classes on demand.

The fitness market appeals to people of all ages and incomes with room for different types of sports, fitness and training brands to flourish if they can get their marketing and branding right.

Get Ahead of The Competition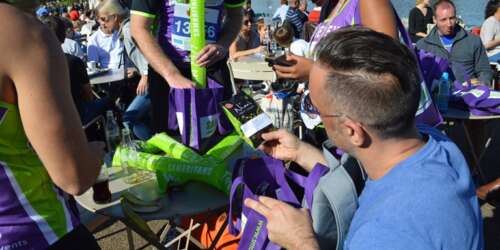 It's great to hear that so many people are looking to get fit and healthy. However, it does mean that there is increased competition to get your business noticed - fitness brands will have to work harder to attract new customers.

Here at Smartbags, we help fitness brands market their business by creating eye-catching, custom-printed reusable bags. They provide an economical way to promote any brand and act as walking advertisements each time they are reused. A reusable bag is also practical - members can use to carry their kit each time they visit the gym or studio.


Ideas for Using a Branded Bag to promote your Fitness Business
Giveaway a custom-branded bag as a free gift with membership. Can also be given away free with purchases of gym equipment or training clothes.

Use as an incentive to attend the gym regularly - offer as a prize for completing a fitness challenge or attending for a month in a row

Add as a branded product and sell to customers in your retail space or online store. Sell as a gym bag alongside other branded goods like T-shirts, training clothes etc.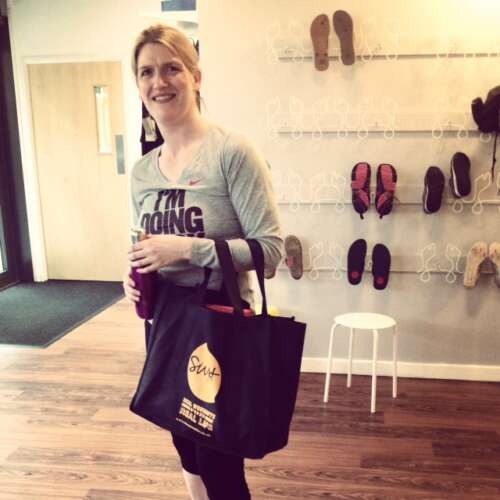 ---
Fitness Brands & Reusable Bags - Case Studies
Read on for case studies to see how real businesses are using custom-printed bags to promote their fitness brand. Get inspired!
YogaVenue use branded bags as a free gift with purchase in their retail space. Each customer receives a free shopping bag to carry their purchases home in. They are also used as part of an incentive prize awarded to any member completing a 30-day Yoga challenge.
Love the bags! A great way to build brand awareness. The quality is great, perfect for carrying yoga gear and also for your weekly shop! It's lovely to see people out on the street using them and our customers love receiving them. Would definitely recommend working with Smartbags again.
Caroline, YogaVenue
Sweat Studios is a Hot Yoga Studio that takes branding seriously. Branded Bags were given to new members to create a "feel-good factor" and to encourage brand loyalty.
The bags are given to everyone on their first class. It creates a sense of brand affinity from the outset as well as being a very practical gift. It's great seeing people walking into the studio carrying their bags. They've become a very sought after item
Kirsty, Sweat Studios
---
Ordering Reusable Promotional Bags to Promote Your Fitness Brand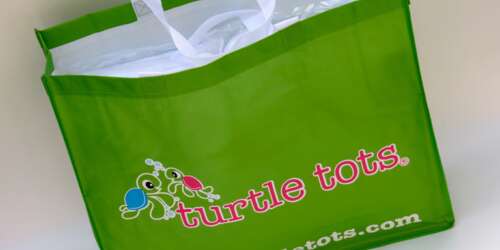 Please allow 10-12 weeks for economy delivery.
Missed the Economy Deadline? Don't worry, we can still supply Express orders in just 3-4 weeks - browse Express Bags.

For really last-minute orders, check out our 7-day stock bags.
CLICK ON THE LINKS BELOW TO BROWSE TOTE BAGS & DRAWSTRING BAGS -THE MOST POPULAR STYLES FOR FITNESS BRANDS