How can your organisation get involved in International Plastic Bag Free Day 2023? Celebrated worldwide to bring awareness to the harmful effects of plastic pollution on our planet.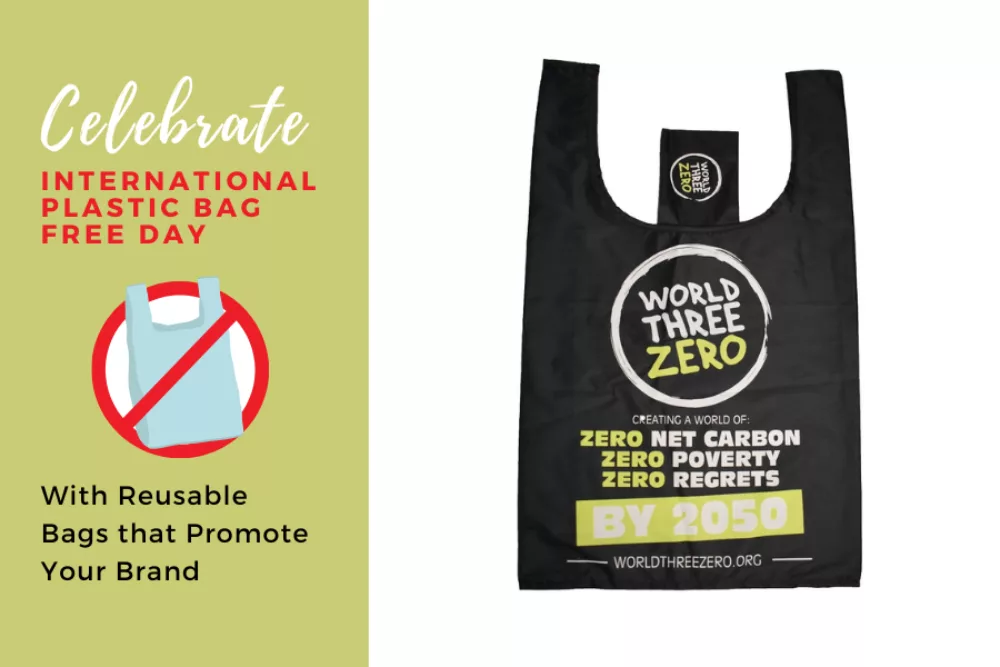 As the world becomes increasingly environmentally conscious, more and more people are looking for ways to reduce their carbon footprint. One way to do this is to reduce the amount of plastic you use. Plastic is a non-renewable resource and it can take hundreds of years for it to decompose.
On July 3rd, many people around the world will be participating in International Plastic Bag Free Day. The goal is to raise awareness of the problems caused by plastic bags and to eliminate their use. The UK already has a plastic bag charge and is working towards that goal, but there is still work to do!

The average person in the UK uses approximately 200 bags per year
The average supermarket bag is used for just 12 minutes
Only 3% of plastic bags are recycled

(Stats come from a variety of sources, including the Environmental Agency and Wrap).

How Can Your Organisation Get Involved In Plastic Bag Free Day?
The day provides an opportunity for businesses and consumers to learn about the environmental and economic benefits of ditching single-use plastic bags and using reusable bags.

Marketing campaigns can leverage Plastic Bag Free Day to promote reusable bags as a more sustainable alternative to disposable plastic bags. A great way to reduce plastic consumption, reusable shopping bags can be used over and over again meaning less plastic ends up as waste.

Create a Custom Reusable Bag

Go a step further with this campaign by creating branded reusable bags printed with awareness messages as well as business details such as logo and website address. Not only will your business be raising awareness for the cause but promoting your brand too. Get more eyes on your business and help a good cause at the same time!
Businesses can create special promotions or discounts on reusable bags sold in-store or online.
Give away free reusable bags to customers in-store, at trade and consumer events, or as part of a social media campaign.
Consumers can also get involved by pledging to use reusable bags on Plastic Bag Free Day. Encourage recipients to share photos of them using your branded reusable bags on social media.
Don't forget to use relevant social media hashtags like #InternationalPlasticBagFreeDay
Can be used by a wide range of organisations including retailers, councils, charities, FMCGs, sustainable brands and more.
If your organisation is looking for a way to reduce single-use plastic consumption and raise awareness, consider participating in International Plastic Bag-Free Day. It's a great way to help the environment and reduce carbon footprint.

Get more ideas for Raising Brand Awareness

Go Greener - Choose Recycled Materials
Waste is reduced further in the production process when reusable shopping bags are made from recycled materials. The recycled material is created from recycled plastic bottles or used rice sacks, saving all that rubbish from going into landfill.
Recycled reusable bags are a great choice for sustainable campaigns that will appeal to eco-friendly consumers and help to protect our planet.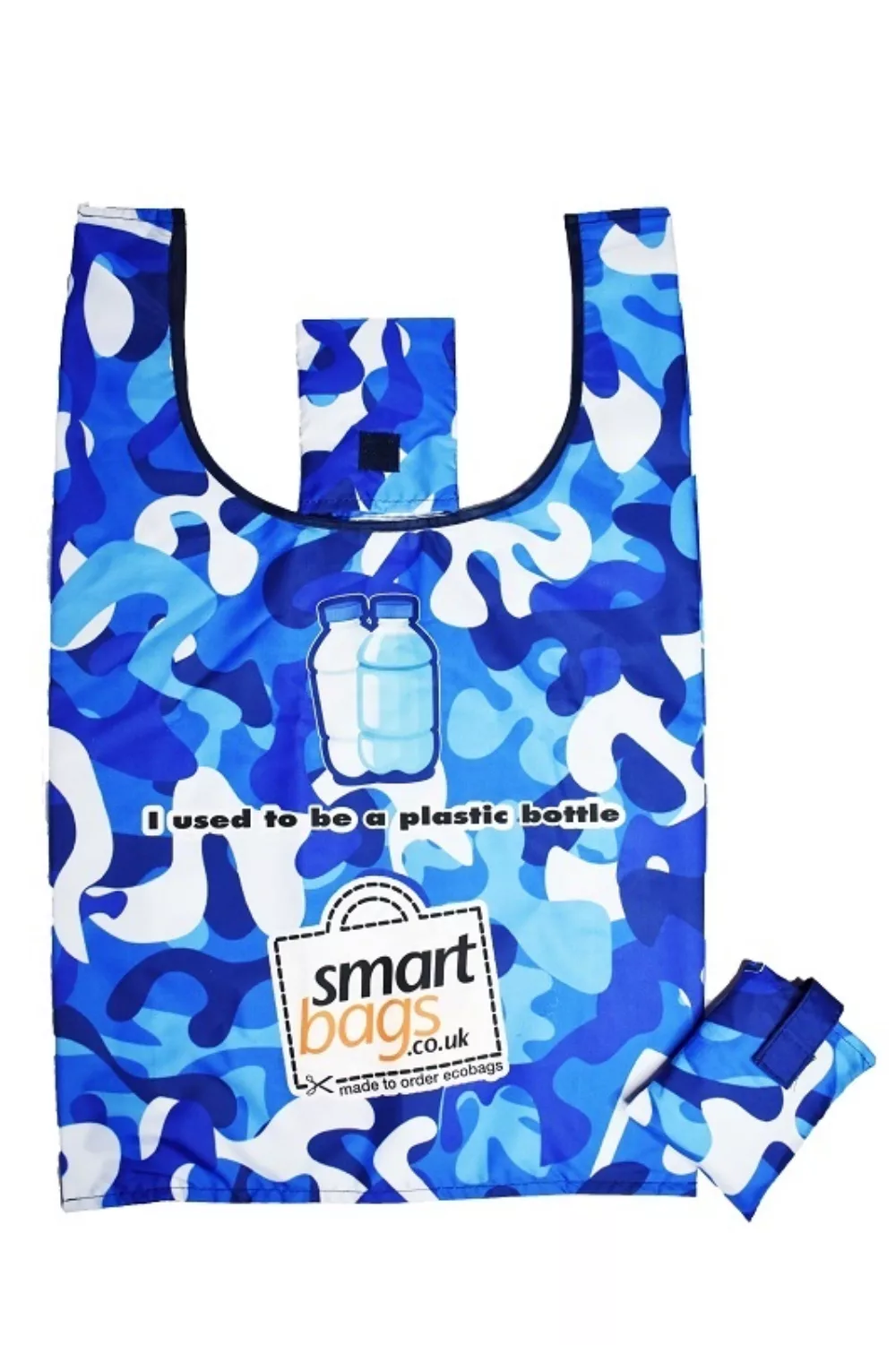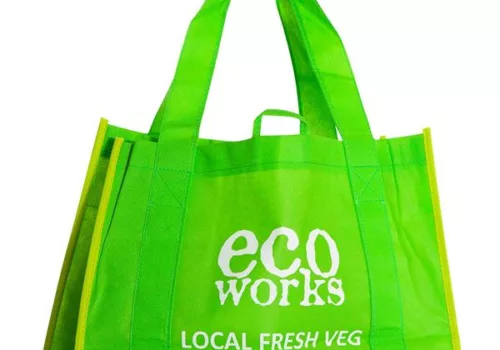 ---
Free Resources on Materials, Bag Styles, Print Techniques and more.
Our resources section is full of advice and links. Jump straight to: